The Best Worst Pandemic Birthday Ever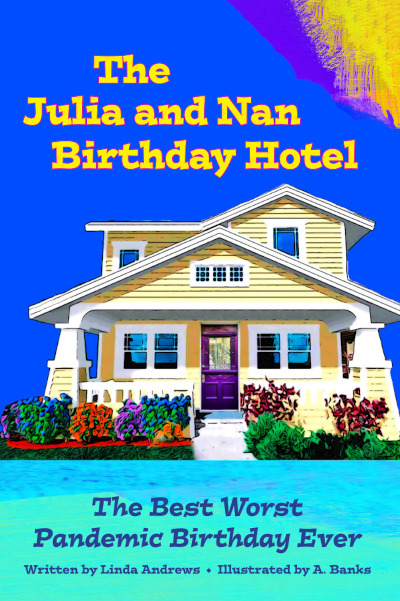 Turning ten and getting to double digits is a big deal, and, in my family, it means a trip to a hotel with my grandmother, Nan.
Now imagine that happening during a pandemic. How do you pull that off? Well, you must get creative, and my grandmother did just that.
In this book, you will learn just how creative she got and how this was the best worst pandemic birthday ever.