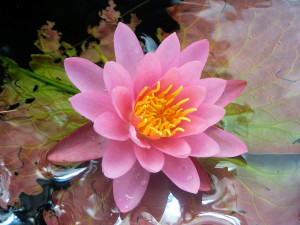 Hi!  Welcome to my website!
I'm Linda Andrews, the author of Please Bring Soup To Comfort Me While I Grieve.
This is my first book and one I hope brings comfort and support to others who are struggling with loss and the grief that accompanies it.
Be sure to like Please Bring Soup on Facebook.